Thread Rating:
Lifting from other websites
10-04-2007, 05:15 PM,
(This post was last modified: 10-04-2007, 06:36 PM by Brooklyn-.)
Brooklyn-
Manchester United Addict


Posts: 3,846
Threads: 192
Joined: May 2007
Reputation: 63


Points:

1494.62£
Lifting from other websites
Guys, please do take note that plagiarism is a serious offence and will not be tolerated. I do not wish to see this forum being charged for such issues.
No. 1 rule when comes to lifting from other websites:
Please make sure you start or end it with a source. Make sure it's a link and when I say link means it's clickable so people can be directed to the primary website which the information is extracted from.
For now on, Mods are entitled to delete post which does not come with a link. This only applies if you are lifting the original text from other websites.
Eg. The Internet now makes it easy to find thousands of relevant sources in seconds, and in the space of a few minutes plagiarists can find, copy, and paste together an entire term paper or essay. Because much of the material online is produced by other students, it is often difficult or impossible for educators to identify plagiarism based on expectations of student-level work.
Reference:
http://www.plagiarism.org/learning_cente...ernet.html
Please take time off to check out our
Forum Regulations.
Alternatively, you can edit the whole chuck of information to make it yours so you do not have to include any links.
Once a "

RedDevil

", Always a "

RedDevil

"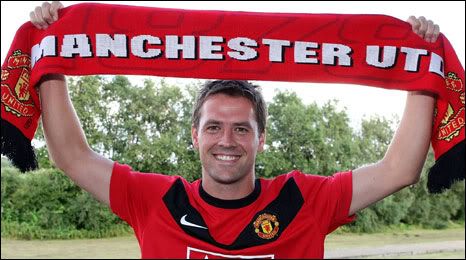 Users browsing this thread: 1 Guest(s)